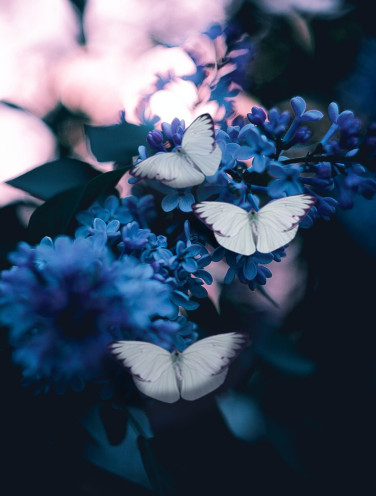 We're a small, family operated studio designing websites for small business owners for two decades. We enjoy working with people and helping our clients create awesome new web designs!
We use modern web development systems and techniques to present your website professionally across all screen sizes and devices.
Be it a smartphone, tablet, iPhone, iPad, laptop or desktop computer, you have the assurance that visitors to your company website will always find it easy to use. A superior user experience means more enquiries and more business.
All websites are designed to be search-friendly, which means a higher likelihood that Google will rank your pages better right off the mark.
We provide a free basic search engine submission with all of our web designs. More comprehensive Search Engine Optimization (SEO) packages are available to suit all budgets.
Even if you just have a few questions or if you're not sure how to get started with your website, we'd love to hear from you! Please feel free to contact us to discuss your requirements or to set up a meeting!